Why is the YouTube app not working?
An update for YouTube was released in a software update. If you do not have this update installed you will see error screen shown below when asscessing YouTube: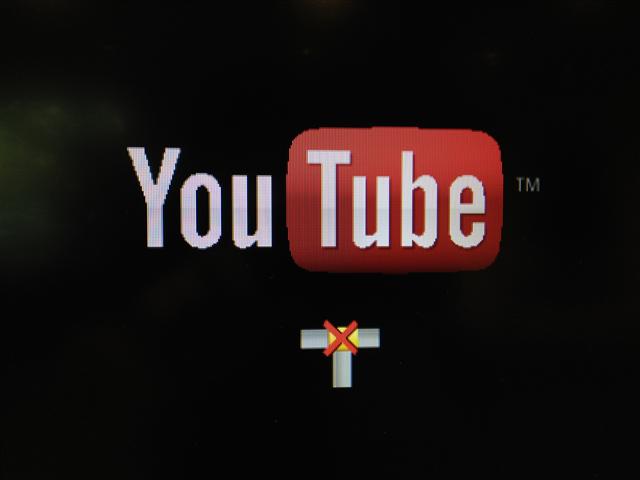 To complete the software update please visit www.philips.com/support and enter your model number in the search box in the middle of the screen and select your model.
Once on the support page the software update directions will be on the right side of the screen listed under Software & drivers.