Question
How do I disable the dial-up connection process when I open Internet Explorer?
Answer
To disable your Dial-up connection, proceed as follows:
1. Go to Start and select the Control Panel.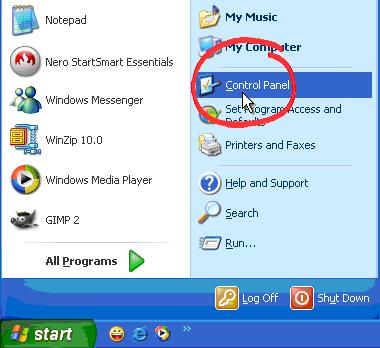 2. In the Control Panel select Internet Options.

3. In the Internet Properties window click on the Connections tab.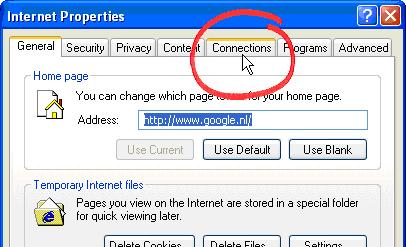 4. Ensure that Always dial my default connection is not ticked or ticked Never dial a connection.