Question
How do I connect an iPod player on my unit?
Answer
First make sure that your iPod player is one of the following models that are compatible with the DVD player.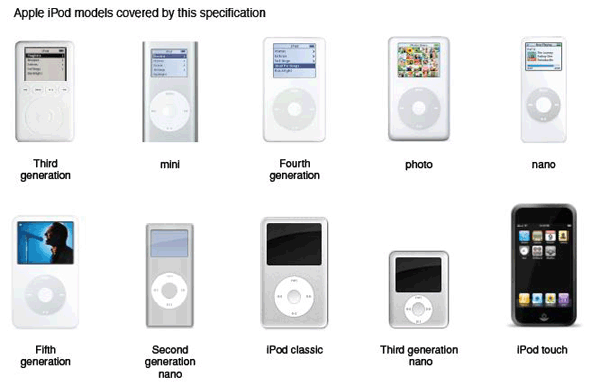 Press iPod to switch to iPod mode. The message "Please connect the iPod" will display.

Push the iPod Eject key to eject the dock for iPod. Pull the dock out.

Put your iPod player in the dock. The message "Connecting to iPod" will display for 3 seconds.

After this the display on the DVD and iPod will show the follows:.