Question
Does my VOIP product work without USB connection ?
Answer
Yes , you are able to receive Public Switched Telephone Network( PSTN) without USB connection.
Insert the plug of the power cord into the socket on the bottom of the base unit then plug the power supply unit into your power outlet.

Connect the telephone line cord to the phone socket on the back of the base unit and to the plug (optional and country dependent) then to the wall phone socket.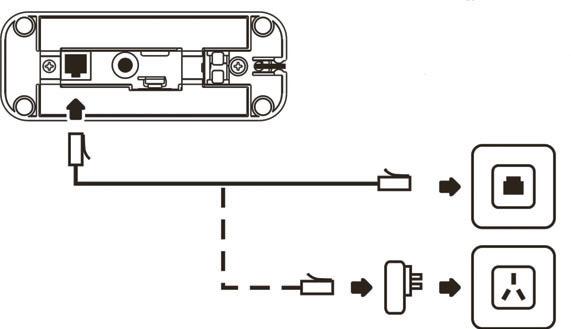 Note : You may find in the box the line adaptor delivered separately from the line cord. In this case, please, first plug this line adaptor onto the line cord before connecting it to the line socket.
USB plug is only mandatory for SKYPE internet call.