Question
Are there brackets or mounts available that will allow me to mount my TV to a wall? What are the specifications of the mount and bolts required?
Answer
Wall mounts for your TV in many different styles can be purchased from a number of consumer electronics retailers.

When purchasing, make sure the mount if VESA compliant. VESA is a industry standard which ensures that the distance between the holes on your TV will match the mounting bracket you purchase. Also make sure that you buy a mount designed for your TV's screen size. e.g. Mounts for 19" to 26" TVs will be too small for a 46" TV and vice-versa.
All Philips TV sets are VESA compliant.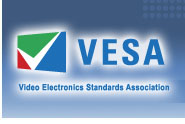 Shown below is sample mounting pattern for an LCD TV.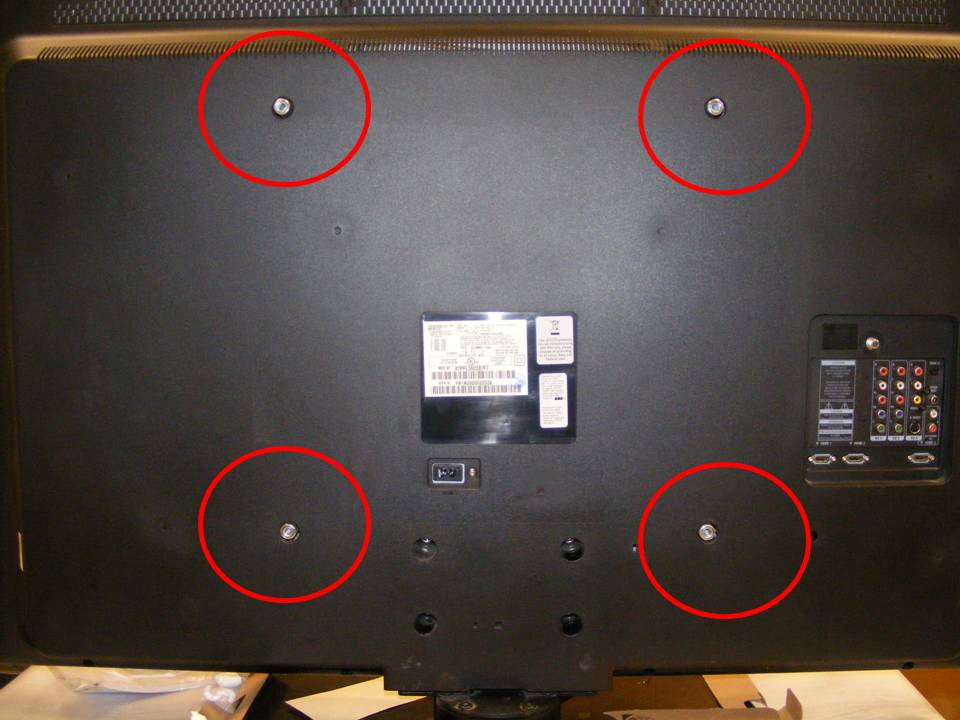 Click on the attachment to view the VESA pattern and bolt sizes for all of the Philips 2009 and 2010 HDTVs.