Question
How do I update my device?
Answer
2. Enter your model number in the top right search box of the page and press enter.

3. Select your model from the list. Note: The model in this example is for demonstration purposes only. This example applies to all products models.

4. On the right side of the page you will see "Software & Drivers" if an update is available. If you do not see this then no update is currently available.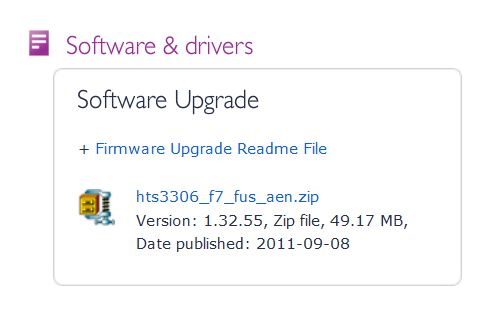 5. The "Firmware Upgrade Readme File" contains the directions for this model and information about what the update does. The file at the bottom is the actual update. Click on the update file.
6. Accept the End User Agreement.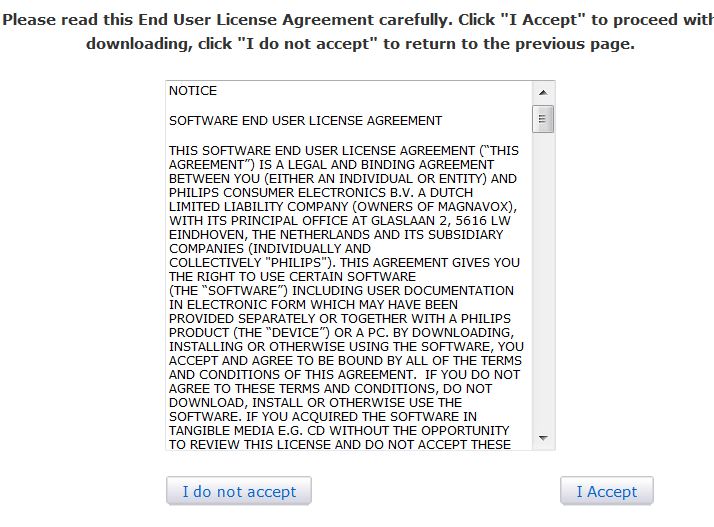 7. Click on "Save as"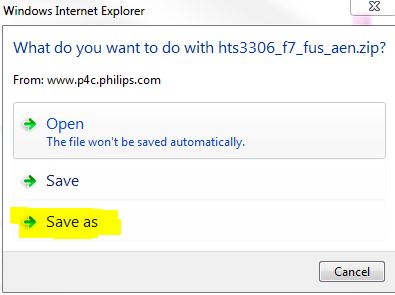 8. Save the file in a location you will remember. I use the Downloads folder. Click Save.
9. Click on "Open"

10. Click on "Extract all files"

11. Click on "Extract"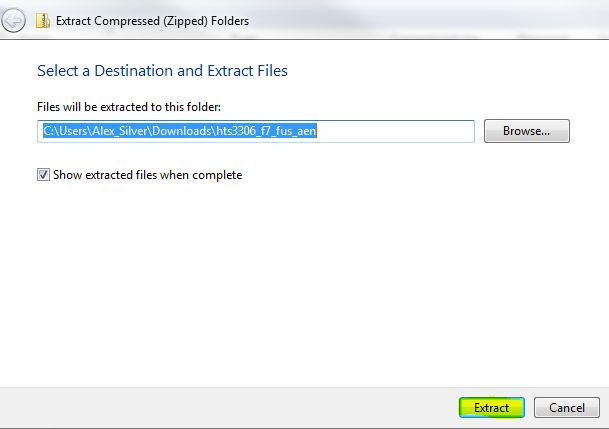 12. Once the files are extracted a new window will open. You will see more options are the top.

13. You must view the PDF document for directions on what kind of media to upload with. Examples are either CDROM, ThumbDrive, or SD Card.
a. If using a ThumbDrive or SD Card you can right click on the .bin file and select "Send to" and then select your ThumbDrive or SD Card.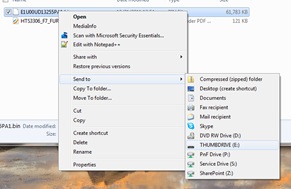 b. If burring to a CDROM click once on the .bin file and select Burn and follow the steps.
14. Once the files are loaded to the media you need to follow the steps list in the Readme File to complete the update.