Question
How can I change language for audio feedback from the speaker?
Answer
1. Press

to switch the speaker on.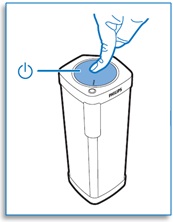 2. Press and hold the MODE button until the speaker gives verbal feedback.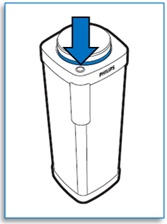 3. Wait until you hear your desired language.

4. Press the MODE button once to confirm your selected language.