Question
How do I use the speaker as a speaker phone of my mobile phone?
Answer
Before you begin, make sure:
The speaker is paired with your mobile phone.
If you want to use the Smart Sensor to end a call or receive a call, make sure the Smart Sensor is switched on. If not, press the button (indicated on the diagram) twice to switch it on.
Tip: check whether the Smart Sensor is switched on by swiping over it. It is on if there is an audio feedback when you swipe over it.

To make a call:
Enter the phone number you want to call and press Call button on your mobile phone. A sound will be given from the speaker.
To receive / end a call:
Move your hand towards the Smart Sensor.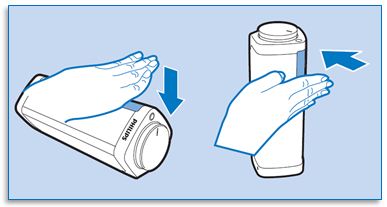 To speak in a call:
Speak towards the microphone of the speaker. Location of the built-in microphone is indicated below: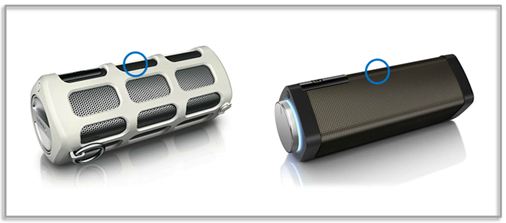 Note: For some mobile phone models you need to select the speaker as the handfree source.