Question
How to update the firmware on your PPX3610 /3614
Answer
- Extract the Firmware file from the ZIP . (The firmware file is a .img file)

- Copy & paste the extracted file to the root directory on the SD card ( please use SD card with FAT16 or FAT32 file system )



- Insert the SD card into the PicoPix and then power it on.

- Go to Main Menu/Setting/Maintenance/Firmware Update, follow the instruction to start update process.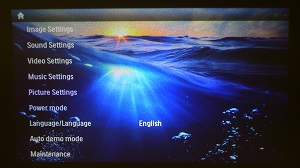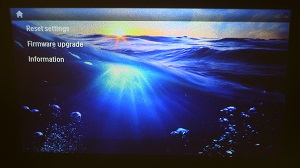 - Wait for the progress bar until it reaches100% then follow the instructions.

Important :Do not unplug the power adapter during the firmware update.