Question
How to mirror wirelessly the screen of your laptop with the PicoPix 3610/3614 using the Wlink software ?
Answer
You can mirror the screen of your Windows laptop using the software PicoPix Wlink, please follow the steps below:
- Download the PicoPix Wlink software from the Philips support page.
- Install the software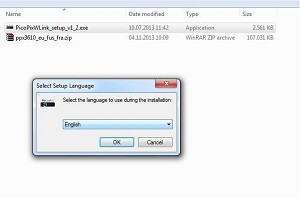 - Connect your PicoPix to the same network as your laptop.
- Start the Wlink Software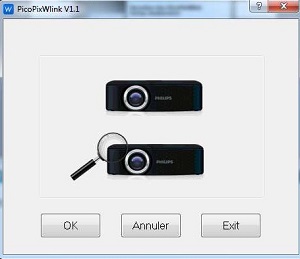 - Search for the Picopix by clicking on the search tab
- The IP address of your Picopix will be displayed, click on it and hit select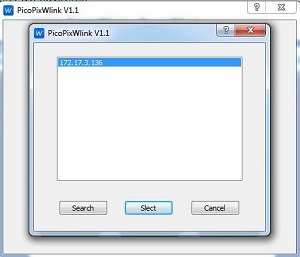 - Click on play to start the mirroring
PS : the Wlink software is compatible only with Windows XP/Vista/7 /8