Question
Where can I buy a replacement board cover for my board?
Answer
We regret to inform you, but the original board cover is no longer available for purchase.
However, you can purchase alternative board covers that are readily available from retail shops.
Example: Board cover from Barbantia (124 cm x 45 cm) will fit.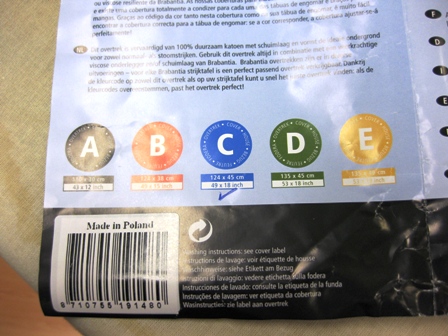 ,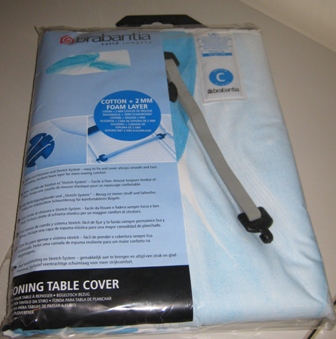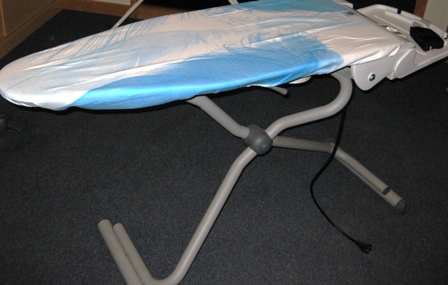 After fitting the replacement board cover, use your iron to iron over to remove creases.