Question
Why is the machine not working even though it is switched on?
Answer
The machine may be in standby mode.
To activate the machine, press the "coffee" or "stand-by" button (image 1 and 2).
If the machine still does not work, take it to your dealer or a Philips service center for examination.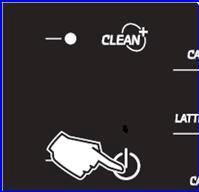 Image 1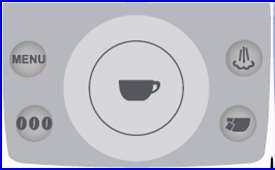 Image 2


If this does not solve your issue, please contact our Consumer Care Center. See contact details on the product information page.