Question
What is the best way to brew a creamy coffee?
Answer
Here are some tips to brew a creamy coffee:
Check if the SBS valve dial on the dispenser head has been turned all the way to the right. If not, turn the dial to the right (image 1).
Note: the SBS valve is not available at all Saeco machines. (please check the user's manual)

Adjust the grinding level (image 2 and 3). If the grinding level is too coarse (image 2), it makes the coffee more watery. If the cream dissolves and the coffee comes out one drip at a time, the grinding level may too fine (image 3). Adjust the grinding level until you find the right level for the coffee type you want with the right creaminess.

Try different coffee blends: always use fresh and non-greasy coffee beans for the best performance. We recommend to use a mixed Arabica-Robusta blend.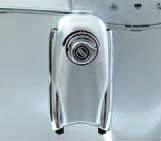 Image 1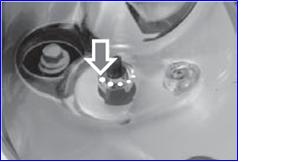 Image 2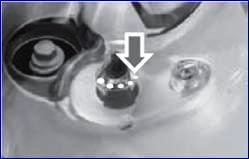 Image 3