Question
Why is no hot water or steam coming out?
Answer
When no hot water or steam is coming out:
Check that there is water in the water tank and try to draw off some hot water.

The 'hot water/steam' function may not have been selected properly. Check the position of the knob and check that the relevant button lights up to indicate that the function is active.

The water circuit may be empty. In that case, fill the circuit by opening the steam tap, selecting hot water and dispensing a glass of water.

Check the opening in the steam/hot water tube and in the pannarello. If they are obstructed, clean the end the tube with a pin and wash the pannarello with hot water.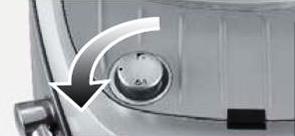 Image 1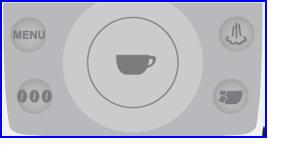 Image 2
If the above does not resolve your issue, please contact our Consumer Care Center. See contact details on the product information page.