How do I clean the filters of the MiniVac?
To maintain optimal suction performance, we advise you to clean the filters every two to four weeks.
1. Remove the dust compartment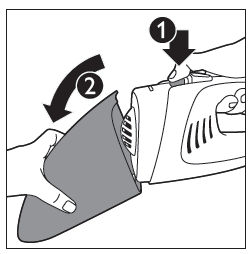 2. Take the filter unit out of the dust compartment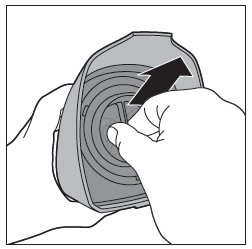 3. Clean the inner filter and the outer filter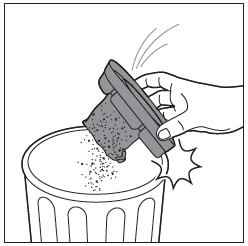 4. If the outer filter is very dirty, it can be rinsed under the tap. The inner filter cannot be rinsed under the tap. The filters are not dishwasher-proof.