How can I optimize suction power for different floors and surfaces on the Performer Compact vacuum cleaner?
By reducing suction power, you can move the nozzle across the floor more easily. Set the suction regulator on the handgrip to the setting that corresponds to the type of surface you want to clean.
The symbols in the window of the suction power regulator show which setting is intended for which surface: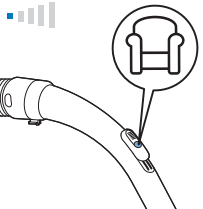 Furniture, curtains, table carpets etc.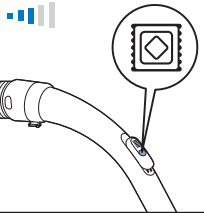 Wall-to-wall carpet and rugs.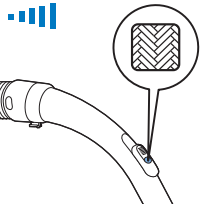 Hard floors (for instance tiled, parquet and laminated floors).